TAKE A BREATH® Is developed by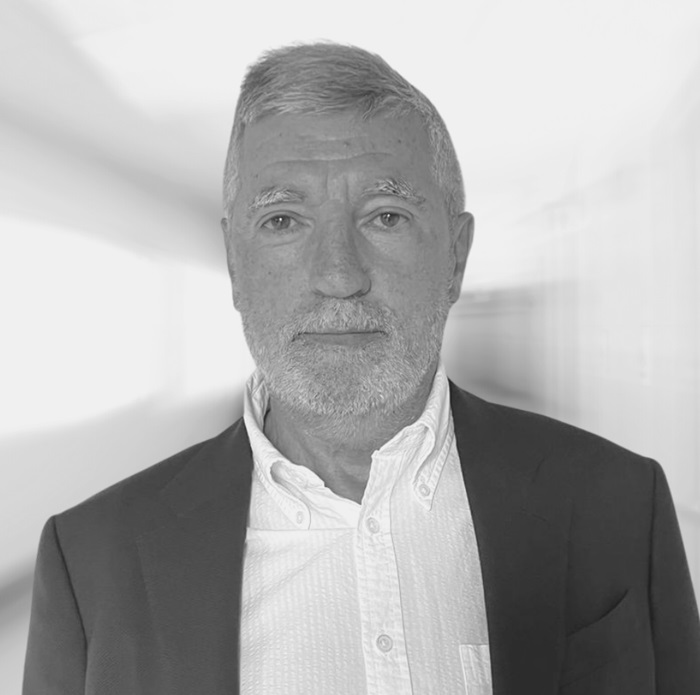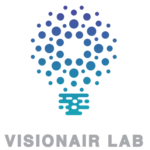 Visionair Lab Srl is an innovative startup founded in 2020 by Luigi Spedini and Michele Boni.

The company deals with the design and development of systems, machines, patents, prototypes in the field of fluid mechanics and architecture. More specifically, Visionair Lab Srl is currently engaged in the development of systems for the confinement of space and the purification of the environment using air barriers.

The company Visionairlab Srl collaborates closely with various companies / universities / experts in the field of mechanics and electronics.